You need prestigious rides and reliable transportation during your personal events: Weddings, Birthdays, Anniversaries… or you would like to hire us during your corporate events to reach your event on time or to transport your guests to the conference venue… No worries, we will provide you with a wide range of limousines and our professional chauffeurs to drive you to your destination prestigiously, safely, and on time.
Globe Limo SA is very pleased to assist you during your private and business events in order to make the experience even better.
Contact us and order your service
For a comfortable and trouble-free travel experience, Globe Limo SA provides you with prompt and safe transfers to or from all airports and train stations in Switzerland.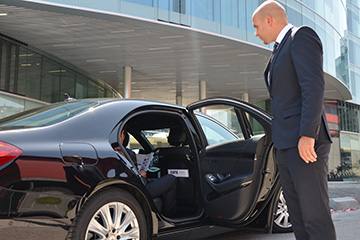 Our chauffeurs are certified, multilingual, and always dress professionally. Friendly, they answer to all your needs. Punctual, they always take you to your destination on time.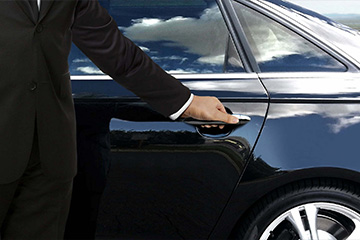 In order to optimally enjoy sightseeing in Switzerland, we put at your disposal our multilingual guides, our friendly chauffeurs and our high-end vehicles.
When it comes to quality, we do our best to stay one level above the rest…