SINCE 1958 AT YOUR SERVICE
Globe Limo SA has been offering its customers first-class, tailor-made limousine and security services for both private individuals and professionals. We guarantee reliable and top-of-the-range services. Whether it is a question of transfer services, provision, shuttle services or event coordination, we ensure optimal services. As for our protection services, designed to ensure our clients' peace of mind and security, they are provided by close protection agents, all of whom have military training and are holders of an agent's card as well as a firearms licence.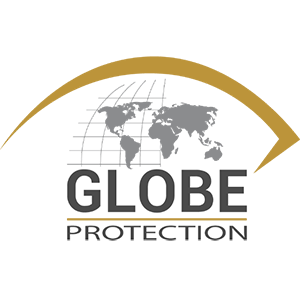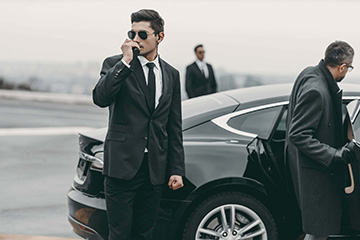 Armored vehicles, professional chauffeurs and well- trained security agents; we put at your disposal the ultimate security combination for personal security transport.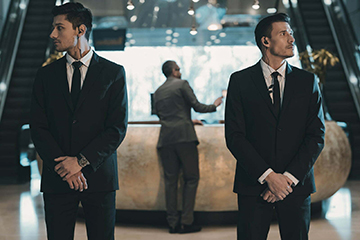 Our well-trained security team uses foolproof security protocols to ensure your protection as well as the safety of the venue and the guests during your private or corporate events.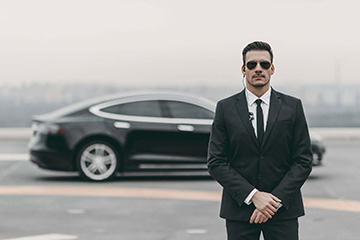 We offer prompt and safe transport of goods from any destination to another. We will make sure that your goods arrive to its next destination on time and in good shape.
Contact us and order your service